We want your pictures!
Enter to win a chance to have your dog on the
2014 Training With Grace Calendar!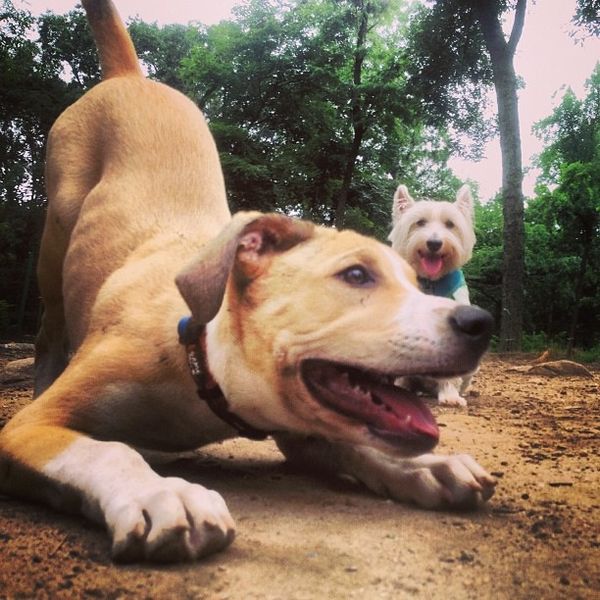 August Photo Contest:
Send us pictures of your dog napping or sleeping. Do they sleep upside down? With their tongue hanging out? In silly positions?
All submissions should be emailed to Ashley no later than August 26, 2013.
Contest Rules:
- You will be asked to sign release stating that you, the person submitting the photo, took the photo.
- If the photo was taken by a professional, you will need the photographer's written permission to submit it.
- Horizontal (landscape) photos only, not vertical (portrait)
- For Digital images, set your camera at the HIGHEST resolution (photos will be enlarged to 8.5"x11").
- Send original digital files (.jpg or .tif files) via e-mail as attachments, don't make the file smaller to e-mail—send original largest file.