This is Training With Grace's favorite harness:

---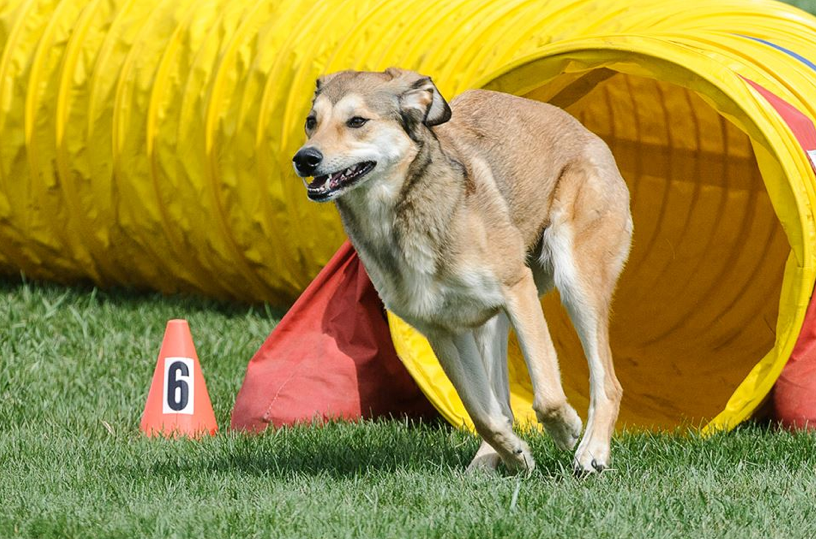 Agility Run-Throughs
Agility Run-Throughs  – This and Every Wednesday at Training With Grace
12pm to 2pm
The cost is $15 for 2 runs. Please no females in season, no aggressive dogs, no rough methods of training. Please bring your happy dogs and a great attitude and lots of yummy cookies and toys. Crating welcomed and encouraged.