So You've Been Thinking About Becoming a Dog Trainer?
Set up a Get-To-Know-You call with Ana
The Next Semester of the Rocky Mountain Regional Dog Trainer Academy start January 9 2015! 
Training With Grace is also home of the Rocky Mountain Regional Dog Trainer Academy!  Our 12-week intensive, basic program or our 6-week focused dog-trainer coaching program are ideal for:
the aspiring professional dog trainer who dreams of this as their new or next career.
the dog-related business owner or veterinarian who wants to enrich their business and train/educate their staff.
the rescue worker or volunteer who wants to help dogs become more adoptable!
dog enthusiasts in general!
Class space is limited, though, so don't delay — apply today!
---
This is Training With Grace's favorite harness:

---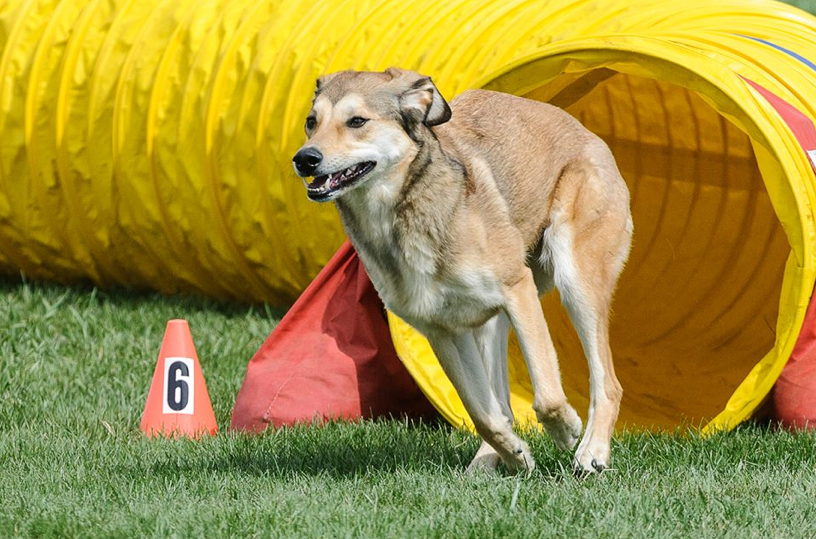 Agility Run-Throughs
Agility Run-Throughs  – This and Every Wednesday  at Training With Grace
12pm to 2pm
Also, join us on the following Fridays from 6:00pm-7:30pm.
November 28
December 19
January 2
The cost is $15 for 2 runs. Please no females in season, no aggressive dogs, no rough methods of training. Please bring your happy dogs and a great attitude and lots of yummy cookies and toys.