---
So You Wanna Be a Dog Trainer, Too?
Next semester starts September 2014!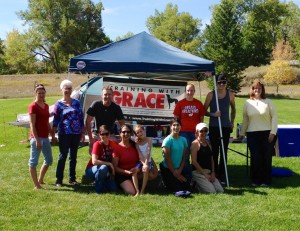 Training With Grace is also home of the Rocky Mountain Regional Dog Trainer Academy!  Our 12-week intensive, basic program or our 6-week focused dog-trainer coaching program are ideal for:
the aspiring professional dog trainer who dreams of this as their new or next career.
the dog-related business owner or veterinarian who wants to enrich their business and train/educate their staff.
the rescue worker or volunteer who wants to help dogs become more adoptable!
dog enthusiasts in general!
Class space is limited, though, so don't delay — apply today!
---
Training With Grace Is on Facebook!
"Like" our page and stay in the know with tips from Ana, and the most recent news and information from Training With Grace! You can also interact with classmates, share your photos, stories and more!  (Membership has its perks, too!)
---
Welcome!
Thank you for visiting! We would be honored to serve you. At Training With Grace, we have a wide variety of classes and services, but we have one approach: your dogs will always be treated with great kindness and respect.
In fact, we promise to never use harsh corrections, a choke chain, a pincher collar or a shock collar on your dog — ever. Please feel free to browse our site at your convenience, but know that we can be reached directly at (303) 238-DOGS (3647). Thank you for trusting us and allowing us to serve you in this way.
Training With Grace Promo from Training with Grace on YouTube. Special thanks to Jaime Rowe Photography for the beautiful photos!
---
Agility Run-Throughs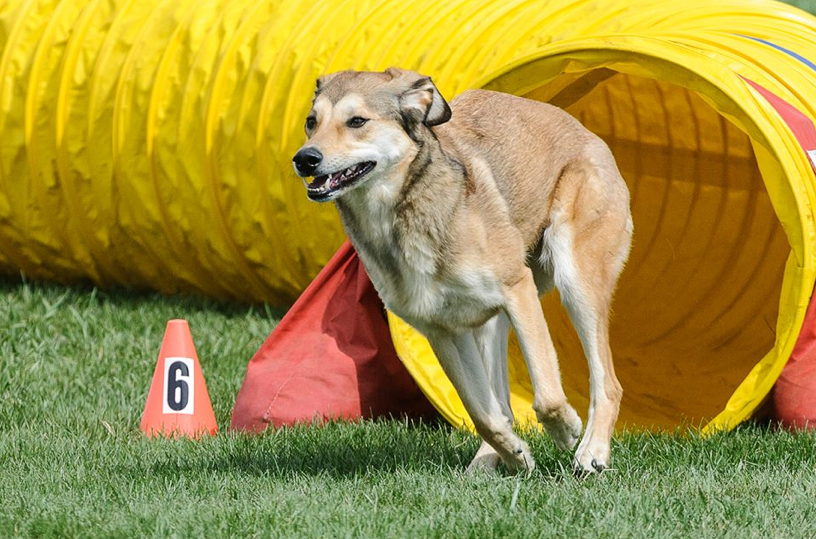 Training With Grace will be hosting Agility Run-Throughs Wednesdays 12pm to 2pm.
The cost is $15 for 2 runs.
February 26, 2014
March 5, 2014
March 12, 2014
March 19, 2014
March 26, 2014
---
Click here to visit Walk In Sync Inc.. – The Humane Dog Walking and Training System